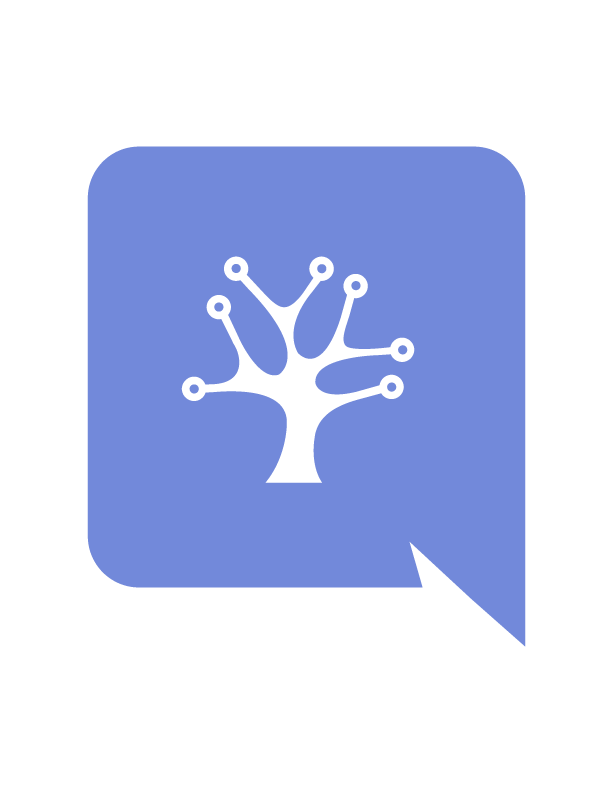 Topics covering: tracing API commands, installing EV certificates from command-line, and laying the ban hammer to blatantly abusive bots.
Improving mod_evasive sensitivity to stop xmlrpc.php and wp-login.php hack attempts. Enabling MongoDB after install, Postfix DNSBL behavior, and an escape hatch in case things get too perilous!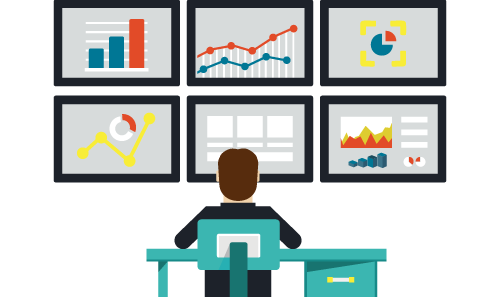 Using Argos + Monit to intelligently monitor your server with push notifications via Pushover.